Parker Group Consulting (PGC) provides management consulting services to federal agencies and corporations. PGC's industry luminaries were brought together to thoughtfully develop a curriculum that meets the needs of the executive management, business development, capture professionals, and operations/delivery personnel for today's most significant industry leaders. These same practices are tailored for Small and Mid-Tier firms to ensure a sustainable, revenue-healthy pipeline into the federal marketplace. While many will offer similar offerings, few will have high-quality course content developed by experienced and successful executives with real-world experience from both the industry and federal customer perspective.
PGC focuses on teaching federal contractors the skills and techniques necessary to build winning, successful government partnerships, translating those relationships into compliant, compelling and winning proposals, and maintaining those same partnerships through quality service delivery.
Consulting & Training Events
* Please note: Due to current social distancing protocols and precautions in response to COVID-19, all training will be conducted virtually until further notice. All registrants will receive video conference access link at time of registration.
2-Day Business Development Workshop
Business Development & Establishing Trusted Relationships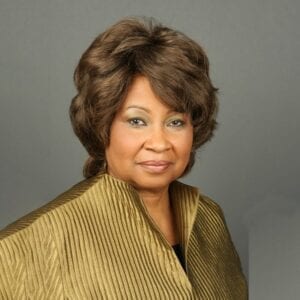 Facilitated by:
Gloria Parker
Founder & CEO: Parker Group Consulting
PROBLEM STATEMENT:
Employees responsible for increasing revenue and growing business have the following challenges:
Understanding the roles each one plays as a workforce working together to achieve the goal
Knowing how to transform themselves to be FAVORED by the potential customer
Having the skills to do the research necessary to impress the customer and be perceived as a trusted partner
Understanding how to conduct the ultimate in customer meetings resulting in the desired outcomes
Understanding the environment in which they are working, both internally and externally
Knowledge on how to close the deal
OUTCOME:
Tremendous Profit and Revenue growth
Unbelievable customer and co-worker relationships
Become the industry partner of choice
Grow Revenue and Profit through Business Development Life Cycle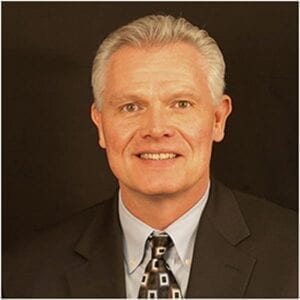 Facilitated by:
Mike Rice
Executive Partner: Parker Group Consulting
Co-Founder & COO - CornerStone IT, LLC
PROBLEM STATEMENT:
Slow Revenue Growth; Low Profits; Low PWIN
OUTCOME:
Corporately practiced establishes the firm's business capture rhythm
Independently practiced increases your skill set as a business development professional
A Life Cycle is based on Continuous Capture Improvement, refining after each iteration.
Experience the enjoyment of successful pursuits and high PWIN rates = REVENUE/PROFIT GROWTH
2-Day Operations Workshop
Program Management with a Purpose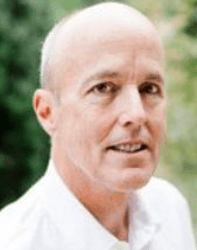 Facilitated by:
Thomas Boyce
Principle: TMB Strategies
PROBLEM STATEMENT: 
Recompete Losses; Contract Bleed; Slow Revenue Growth; Reputation Challenges in Marketplace
OUTCOME:
Increased contract retention and recompete wins
Increases in organic growth
Satisfied customers and referenceable past performance
For Federal Contractors, stellar CPAR ratings
Please contact us for Group/Organizational enrollment rates