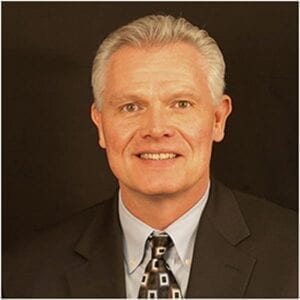 Co-Founder and COO of CornerStone IT
Executive Partner and Trainer: Parker Group Consulting
Mike is an engineer by trade and a teacher by nature.  The engineer in him is driven to learn how this Business Development mechanism ticks.  The teacher in him is excited to share what he's discovered.  Thus, the "In Pursuit Business Development Life Cycle" book series.  Mike continues to keep his technical curiosity satisfied influencing and establishing standards in the implementation and integration of emerging technologies across the IT landscape.  Mr. Rice is currently assigned to a joint government and industry project team established to streamline government acquisition through the use of these same emerging technologies.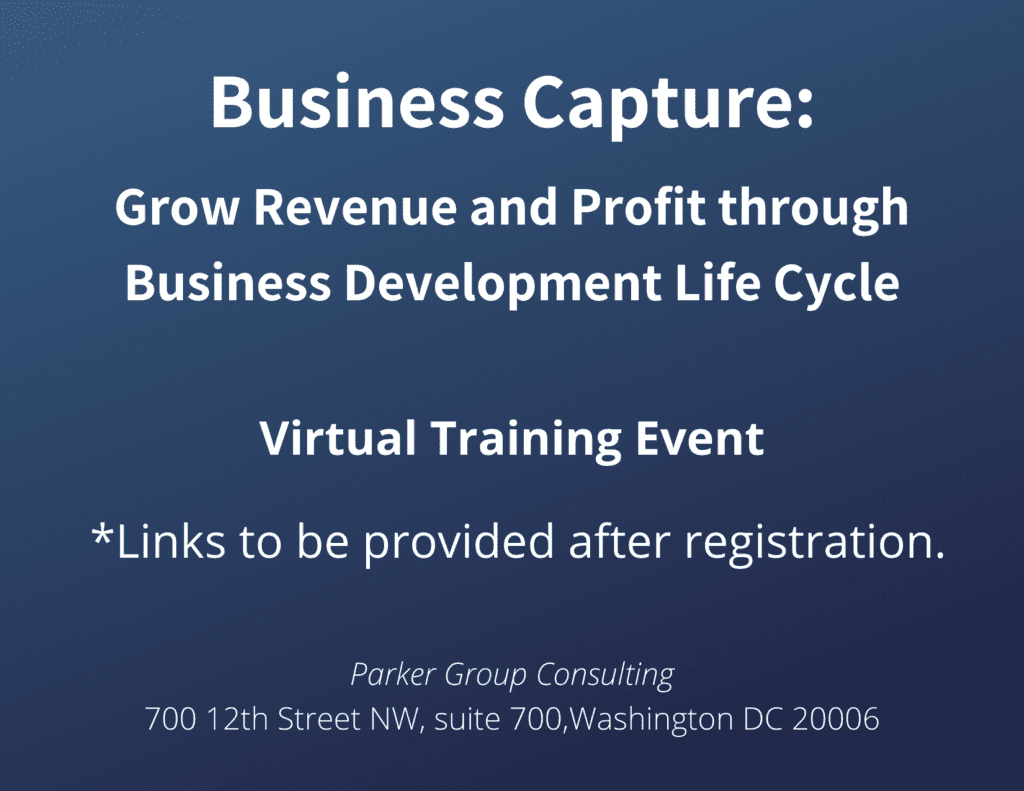 PROBLEM STATEMENT: Slow Revenue Growth; Low Profits; Low PWIN
CHALLENGES:  Business Development Professionals lack the training to effectively:
Ensure a sustainable, revenue-healthy pipeline into the federal marketplace
Get past the question of whether the company can do the work, and answer the question, "Can we win?"
Understand the Federal Acquisition Regulation (FAR) and how it applies to the solicitation
Understand new Innovative Acquisition Strategies as the Government seeks to buy better and faster.
Determine how an Offer Design will be evaluated during source selection
Appropriately assess the Competitive Landscape
Ghost the Competition
Identify Organizational Conflicts of Interest (OCI)
Define a Capture Strategy to include price to win, service area (technical) and operations (management) approaches
Develop a compliant, compelling and winning proposal
Prepare for responding government clarification questions and enter into negotiations
Understand the process of protest and determine desirable protest outcomes
SOLUTION:  To implement a Business Development framework designed to:
Be a Complete Capture Life Cycle
Be Process Driven
Manages a focused and revenue-healthy Pipeline
Qualify Opportunities Early
Capture "Winnable" Business
Guide Compliant and Compelling Proposal Development
Prepare for Clarification or BAFO
Facilitate Lessons Learned to Refine Your Own Corporate or Personal Practice
Provide Continuous Capture Improvement (CCI)
OUTCOME:
Corporately practiced establishes the firm's business capture rhythm
Independently practiced increases your skill set as a business development professional
A Life Cycle is based on Continuous Capture Improvement, refining after each iteration.
Experience the enjoyment of successful pursuits and high PWIN rates = REVENUE/PROFIT GROWTH
Tue, Sept 15th and Weds, Sept 16th 2020
Links to be provided after registration.
Business Capture – Mike Rice
In compliance with current social distancing restrictions, this class will be offered ONLINE ONLY.
Registration Fee (Single Enrollment)
*In response to the COVID 19 Pandemic and it's impact on the normal business operations of our clients and students, the enrollment fee per individual for our classes has been reduced from $1,995.00 to $1,195.00 through December 31, 2020. We trust that this will be helpful in assisting your business during this time.
Option 2: Please contact us for Group/Organizational enrollment rates
For internal corporate training for these and other business development topics, contact Parker Group Consulting:
​
Office: (202) 904-2343
Cell: (202) 507-0083
Fax: (410) 750-6913