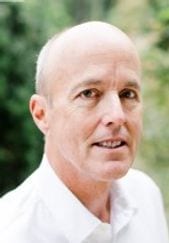 Principle: TMB Strategies
Executive Trainer: Parker Group Consulting
Thomas is an experienced IT Executive with over 40 years of industry experience, TMB Strategies brings a comprehensive knowledge of Government procurement, Federal Acquisition, proposal development, and program/contract management. Having worked in both the Federal Government and as a Federal Contractor, TMB Strategies provides insights and advice gained only through years of experience. Mr. Boyce, Owner and Principal consultant has won over $1 billion in Federal contracts and has a track record of winning recompetes and driving double-digit organic growth on contracts he managed.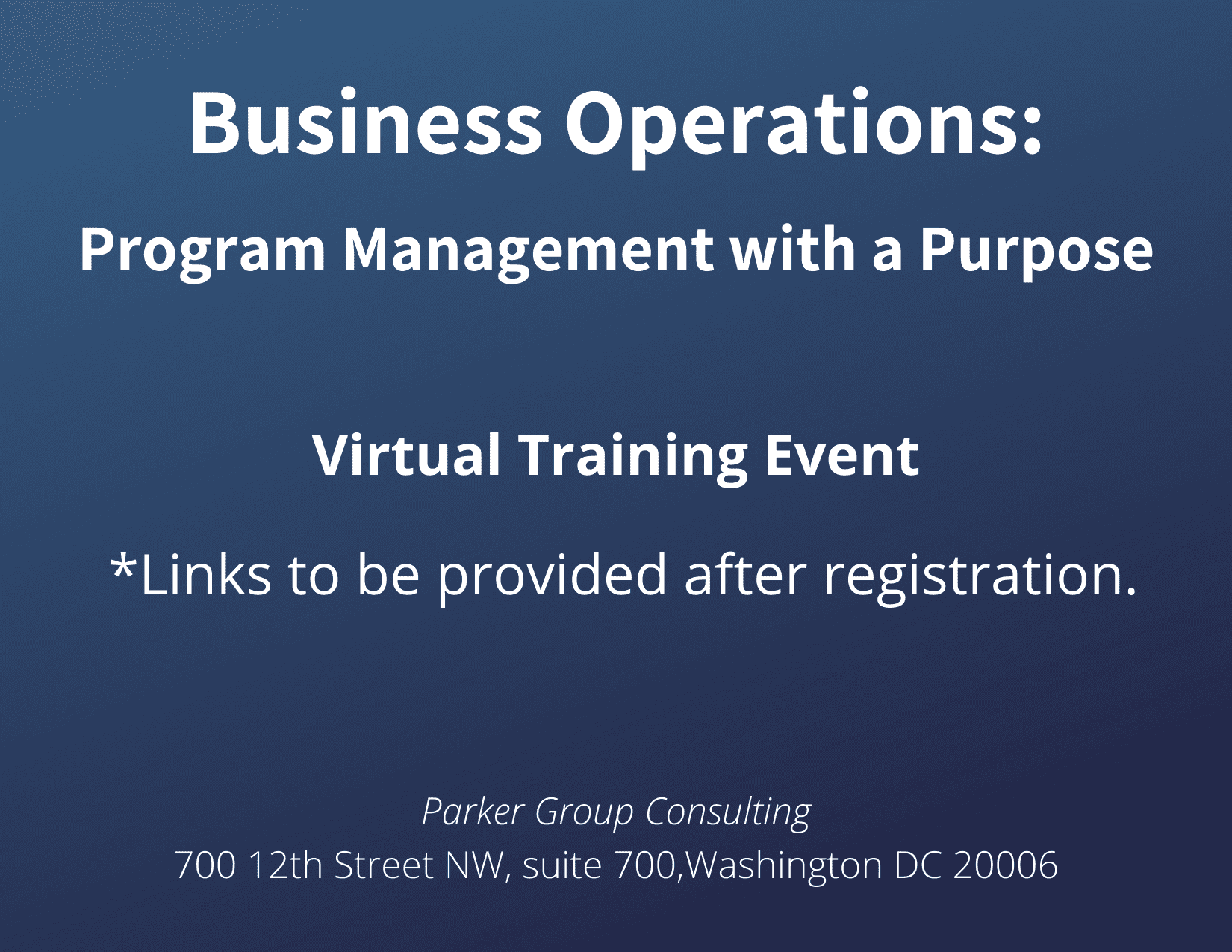 PROBLEM STATEMENT: Recompete Losses; Contract Bleed; Slow Revenue Growth; Reputation Challenges in Marketplace
CHALLENGES:  Program Managers tend to focus on technical execution and overlook contract retention and growth:
PM is focused on execution, not contract growth
PM's are typically Subject Matter Experts, but lack training in all aspects of contract and program management
Operations staff not trained to look for growth opportunities, they feel it is not their job
Lack awareness of broader company capabilities, missing opportunities for added services
View the marketing team as an obstacle to customer trust
Integration of Business Development efforts with PM and Operations team seldom occurs
SOLUTION:  Training to address Program/Contract execution and leverage this for contract retention and business growth:
Gain skills to execute across all phases of program and contract management
Understand why the fundamentals matter
Build a Program/Contract Management Plan for outstanding execution
Understand the importance of Stakeholder management
Build a communications plan to meet customer needs AND convey your value
Build an approach to manage risks and issues proactively
Understand the role of Quality Management in Program Execution and Customer satisfaction
Leverage excellence in Program Management delivery for contract retention
Build a continuous improvement approach focused on customer needs and a customer centric approach
Learn how a customer first/customer centric approach can yield organic growth
Integrate your contract/program operations and BD efforts to yield maximum returns
OUTCOME:
Increased contract retention and recompete wins
Increases in organic growth
Satisfied customers and referenceable past performance
For Federal Contractors, stellar CPAR ratings
Tue, Sept 22nd an Weds, Sept 23rd 2020
Links to be provided after registration.
Business Development – Gloria Parker
In compliance with current social distancing restrictions, this class will be offered ONLINE ONLY.
Registration Fee (Single Enrollment)
*In response to the COVID 19 Pandemic and it's impact on the normal business operations of our clients and students, the enrollment fee per individual for our classes has been reduced from $1,995.00 to $1,195.00 through December 31, 2020. We trust that this will be helpful in assisting your business during this time.
Option 2: Please contact us for Group/Organizational enrollment rates
For internal corporate training for these and other business development topics, contact Parker Group Consulting:
​
Office: (202) 904-2343
Cell: (202) 507-0083
Fax: (410) 750-6913